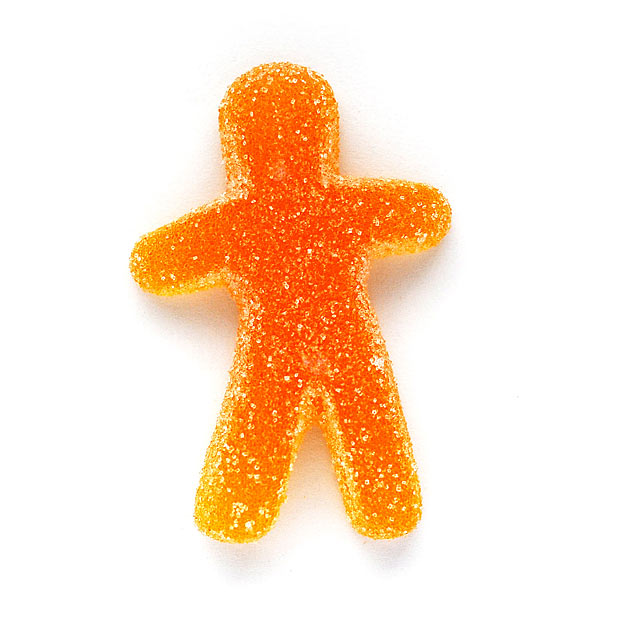 I'm happy to announce that a major update of "Texture – A hydrocolloid recipe collection" is now available for download. Version 3.0 of Texture features many new recipes, , more pictures (A big THANK YOU to all contributing photographers!), a new chapter on non-hydrocolloid gels + many minor additions and corrections. Given the many recent books about molecular gastronomy and modernist cuisine I have certainly asked myself: Is there a need for a revision of Texture? Since you read this I obviously landed on a "yes". As a toolbox for chefs and amateur cooks I still believe that this collection is unique for several reasons: the ranking of recipes according to the amount of hydrocolloid used, the texture index and the total number of recipes (339 in total). To the best of my knowledge no other cook books have taken the same approach to collect and systemize recipes this way. And judging by the feedback I have received many chefs and food enthusiasts around the world have found Texture to be a useful resource in the kitchen (to which the 80.000 downloads from Khymos alone also testify). I do not regard Texture as a competitor to the numerous books available, but rather as a supplement. Inspiration for cooking is best sought elsewhere, but if Texture can inspire to experimentation with the texture of foods I believe it has fulfilled its mission.

Download full pdf file (5.7 MB):
Texture – A hydrocolloid recipe collection (v.3.0, February 2014)
Let me know what you think – and please spread the word!