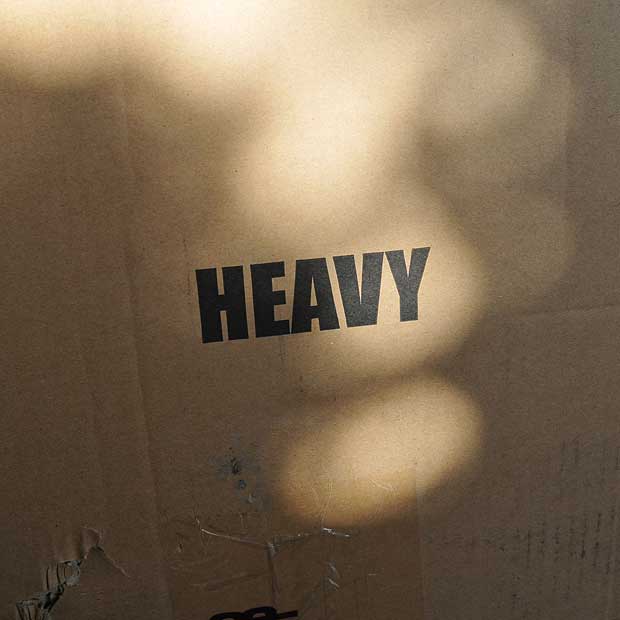 Can you guess what's inside?



The box has travelled all the way from China to Norway

Very sturdy box-in-box packaging with special deformation elements lining the inner box. You've probably guessed it by now…

My copy of Modernist Cuisine has arrived!

If you're a scientist and like to cook these books are a must! Actually… if you're serious about cooking I'd say you have no choice!
A first observation is that I need to have a notebook nearby when sitting down with the books. Leafing through the volumes there are so many things I want to try and ideas start popping up. And with >2400 pages it may take some time before I accidentally return to the exact same page 🙂