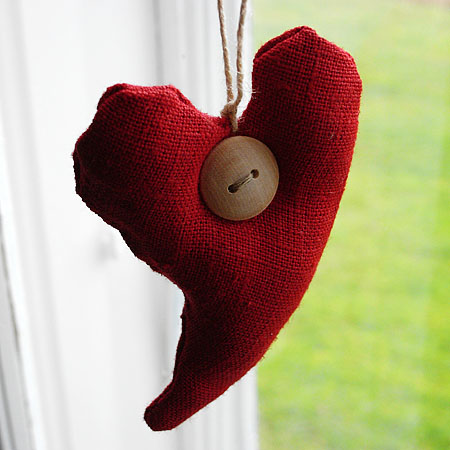 The avalanche of books in the food/science intersection this fall has been truly amazing. Three books in particular have showcased special restaurants: el Bulli, Alinea and The Fat Duck.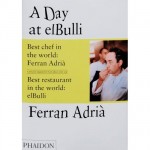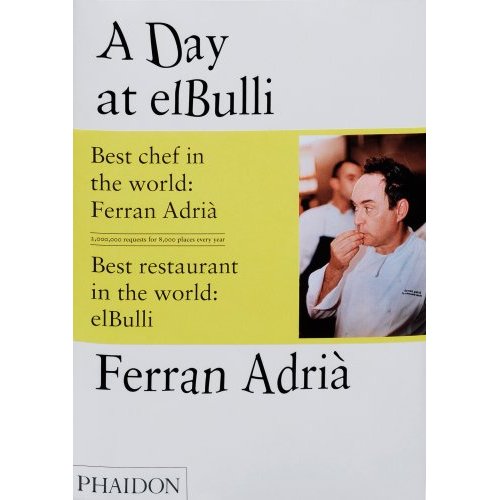 I own the first two and both – in different ways – are very satisfying. In line with previous releases from Ferran Adria, A day at el Bulli is extremely thorough at documenting exactly that – a complete day at the restaurant, with minute-by-minute photographs. It's all very appealing – and you'll be surprised by all the recipes that are included! The nice thing about this book is that it serves both as a coffee table inspirational book (for us geeks), but also as a great resource for those who are professionally involved.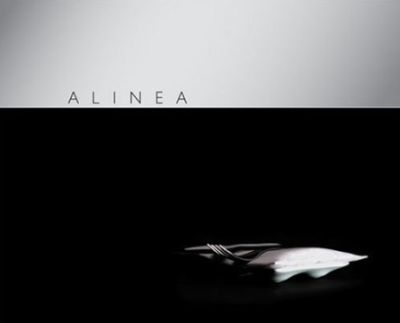 The Alinea book is not as documenting in it's style, but the level of detail and sophistication does not stand back from that of el Bulli. And the number of recipes included and details described is amazing. It has a very nice and useful index with main ingredients pointing you to the respective recipes, so if you want to cook with walnuts for instance, the index immediately tells me that there are eight recipes to chose from. And even though each single dish/presentation typically includes 3-5 separate recipes; for an amateur like me it's perfectly fine to extract only one of the recipes from a presentation and turn that into a dish on it's own.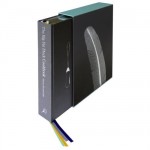 The Big Fat Duck Cookbook is still on my wish list – I expect to receive it in January and I'm truly looking forward to that. The reviews have been great and – well – there's probably a lot more to say about a book that weighs more than than 5 kg, but I'll leave it there!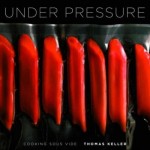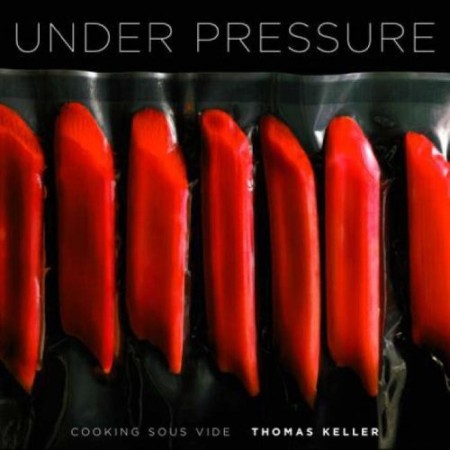 Apart from these three books it's hard to get around Under pressure by Thomas Keller, especially when considering that I got my immersion circulator the other day. It's a book completely devoted to sous-vide cooking, written by one of the pioneers who elevated sous-vide from a convenient boil-in-bag method to the realms of gastronomy. Many (most?) of the recipes are not suited/intended for normal everyday cooking – at least if you depend on a regular grocery store like mine that doesn't stock rabbit, quail and squab. But you'll be surprised by how many recipes he includes for vegetable and fruit sous-vide!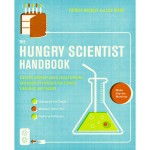 Apart from these must-have books I'd check out the following books which would be recommended Christmas gifts for those interested in food or science or both. The title The Hungry Scientist Handbook immediately caught my attention (just like anything does that combines food and science). According to the description in includes more than 20 DIY projects ranging from edible origami to glowing lollipops and cryogenic martinis. O Boy! I can't wait till I receive my copy 😉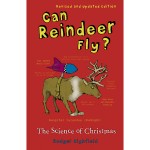 For those looking for a gift that combines science with Christmas I can warmly recommend the classic Can Reindeer Fly?: The Science of Christmas. In an entertaining and light hearted style topics such as the psychology of giving, the laws of shopping and the thermodynamics of turkey preparation are covered. And the most important question of all – how does Santa manage to deliver all those presents in one night? – is also answered in a proper scientific manner. I can only recommend this book – it's the perfect Christmas gift for anyone who needs to be (or already is) convinced that science can be fun!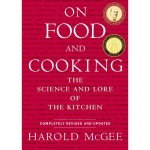 And then there are all the classics of course: On food and cooking, CookWise (now supplemented by BakeWise), The Science of cooking, Molecular gastronomy – exploring the science of flavor and Kitchen Mysteries – Revealing the science of cooking. You can find many more suggestions over at the static pages in the section molecular gastronomy.
If you're looking for for a true gift-for-geeks you can buy a printed copy of "Texture – A hydrocolloid recipe collection" for only $4.95 + shipping from lulu.com, a print on demand company. It's current sales rank is #104,208 so I don't expect it to found under very many Christmas trees 🙂 You can of course also download the pdf at no cost!