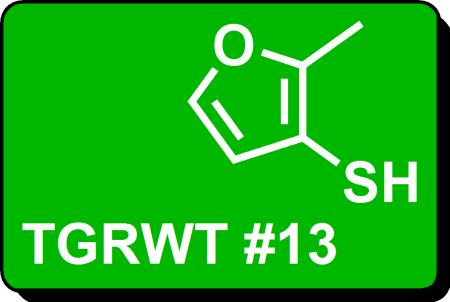 According to Google trends searches for chocolate peak every December (plus that special day in February), and I assume that consumption of chocolate follows the same pattern. For this month's They go really well together event (TGRWT #13) Erik Fooladi over at Fooducation has chosen to pair chocolate with caraway. So if you plan to cook or bake with chocolate (or cocoa) in December – why not add some caraway and see how it turns out? It's time to spice up your Christmas desserts! Surprise your guests and let us all know how it worked out.
If you can't figure out what to make, try the chocolate sauerkraut cake I blogged about last year. It was quite successful and I figured out that one possible reason for the success was the fact that sauerkraut contains caraway which goes well with chocolate (and cognac).
More information about how to participate can be found in Erik's announcement post of TGRWT #13.